This Website is Going to be Great!
For now it's parked right here waiting for inspiration. Check back for updates.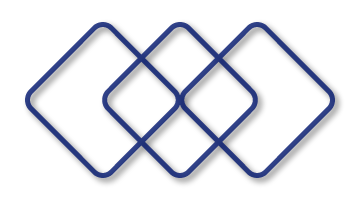 If you are the owner of this domain, contact Sierra Web Design for hosting today. We host secure, reliable websites and email, providing rock-solid solutions individually tailored to your needs. If you need any help with it, we're experts in everything from WordPress blogs to data-driven e-commerce sites. Let's get this domain working for you!